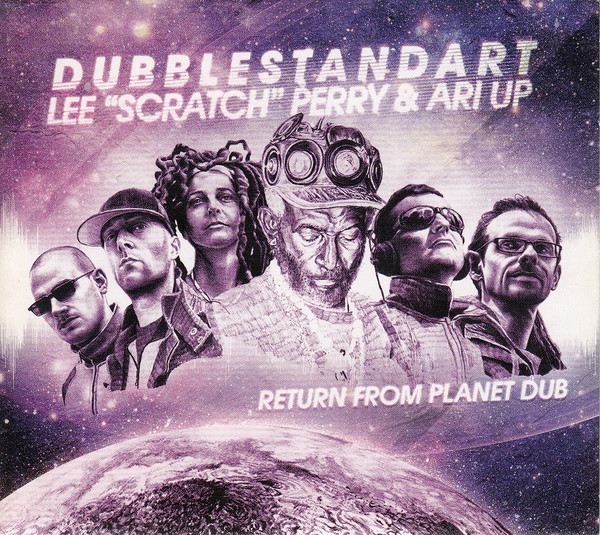 Lee "Scratch" Perry OD (born Rainford Hugh Perry;
 20 March 1936)[1] is a Jamaican record producer and singer
 noted for his innovative studio techniques and production 
style. Perry was a pioneer in the 1970s development of
 dub music with his early adoption of remixing and studio 
effects to create new instrumental or vocal versions of existing
 reggae tracks.[2] He has worked with and produced 
for a wide variety of artists, including Bob Marley and
 the Wailers, Junior Murvin, the Congos, Max Romeo,
 Adrian Sherwood, the Beastie Boys, Ari Up, the Clash,
 the Orb and many others.

---